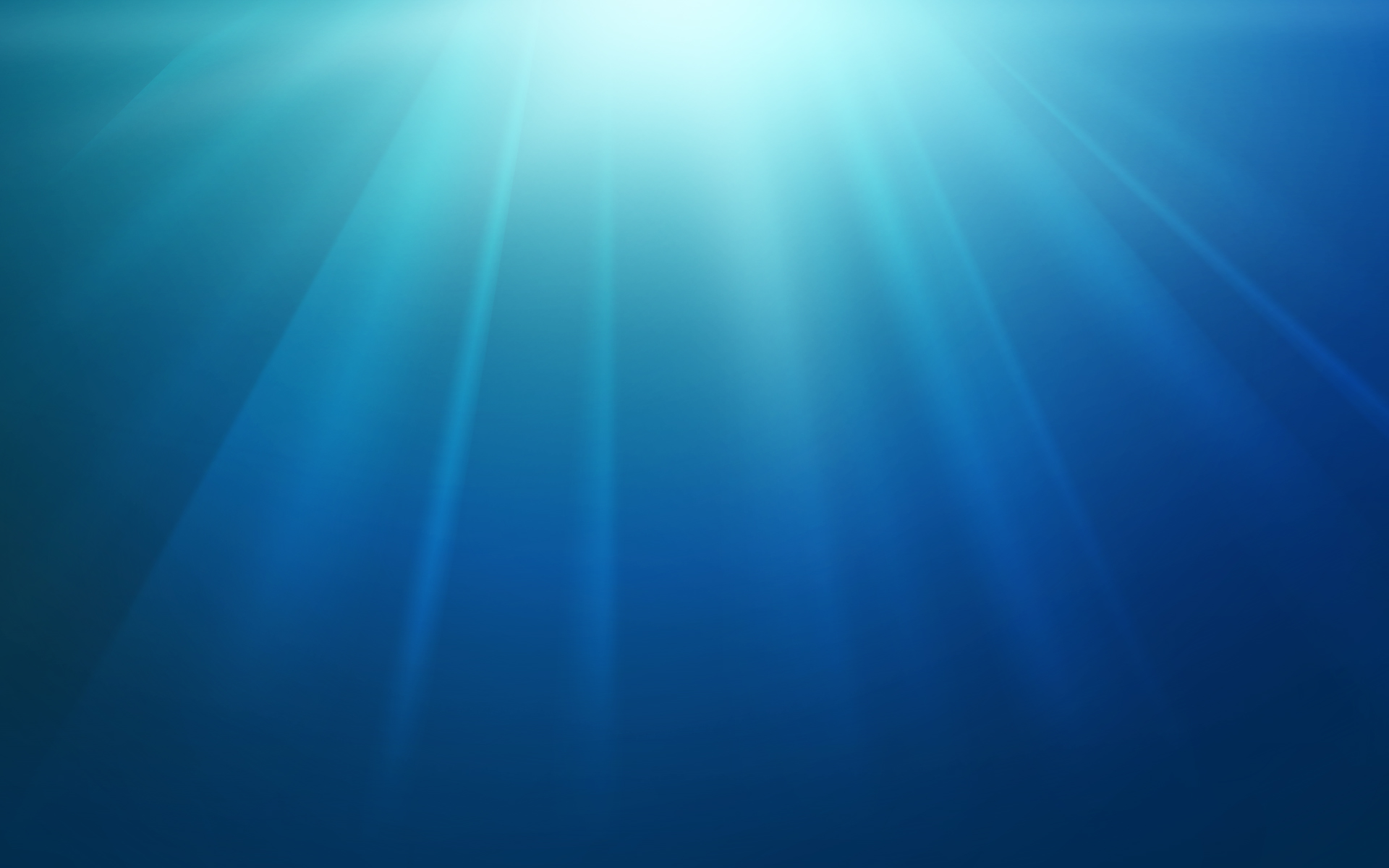 Pets N People

Health and Wellness

Are any of these true for Your Pet:     


*Sick, Hurt or Injured

*Doesn't get along with others

*Too thin or is a "hard keeper"       

*Digestive problems or Colic

*Nervous, Jumpy, Spooky, Pushy, Scared

*Stress, Grief, Disease, or Illness

*Bad Habits




*Poor Fitness

*Trauma, mental, emotional, physical    

*Won't get in the car or trailer.


*Arthritis, joint problems, or other physical problems

*Tumors, wounds, skin conditions

*New environment, change of owner

*Won't do what I want.

*I don't know what is wrong



*I want to have a better relationship with my pet

*Is Dying

Holistic Therapy for Prevention and Amazing Healing

What are the Benefits? 

Most illness and diseases are a result of stress and emotional blockages in the body. If this stays in the body long enough, it can manifest into physical diseases.  Holistic therapies help your animal (and you) release those blockages.

Holistic therapies help on physical, mental, emotional AND spiritual levels for both people and animals.

On a physical level:

Relieve pain and discomfort and improve overall health and well-being.

Heal the body more quickly from injury or illness. If facing a serious illness or injury, it can bring comfort and be a great complement to traditional treatment. It can help with stress, pain, and reducing negative side effects from treatments.

Prior to surgery, lessen the amount of anesthesia needed and help the post-op recovery to be faster and smoother.

On a mental/emotional level:

Improve or eliminate behavioral issues.

Relax and reduce stress and anxiety.

Release and heal emotions from a traumatic situation such as an accident, abuse, neglect, etc.

On a spiritual level:

Bring about a more positive approach to life.

Direct you on your path in life.

If facing death, it can bring peace and comfort to you and your horse or pet during this difficult time. It really helps them relax so that they are not afraid or struggling to stay a part of our lives and you are able to let them go.

Do you want to Improve Your Relationship with your pet?

*Is there disharmony in your household?

*Does your pet have behavior or physical challenges and you feel like you've tried everything?  

*Improve your pet's health and outlook.


*Offering non-invasive communication, holistic healing techniques, and products that are safe & work. 

*Give your pet the chance to experience peace,

balance and harmony in a stressed world and an

unnatural environment.

*Let go of negative energy for improved wellbeing. 

**Happier animals mean happier people !!!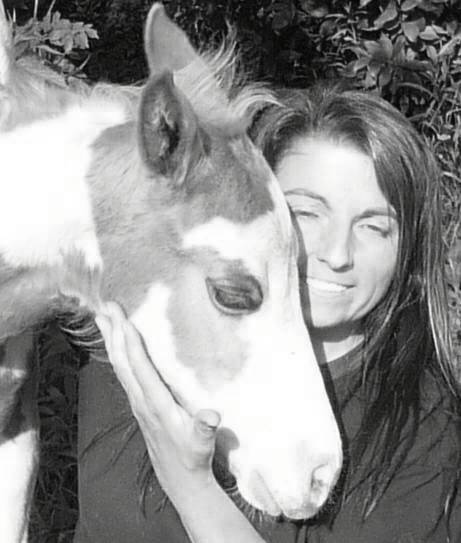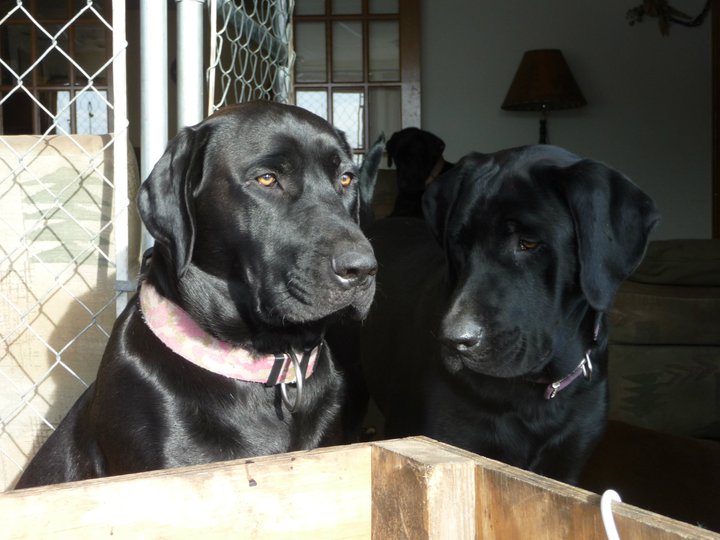 Nature's Divine

opening the door to nature

Melissa Bieber

13854 First Street, Suite 9, Becker, MN  55308

320-267-8034

melissa@naturesdivine.net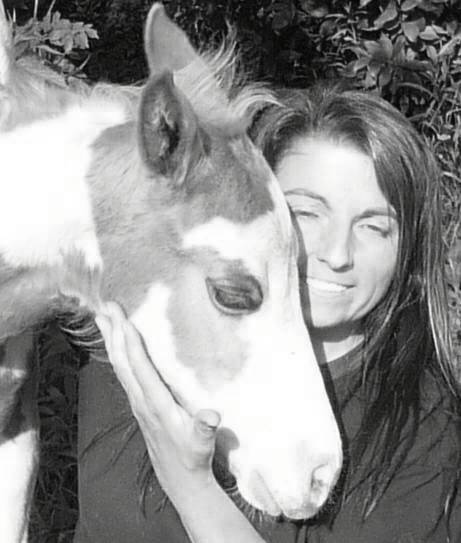 Nature's Divine

opening the door to nature

Pets N People

health and wellness healing